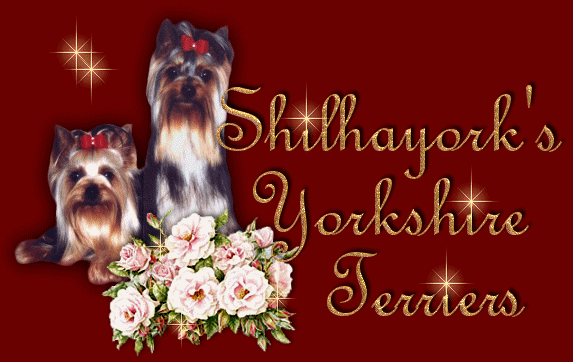 Welcome to my website
(Optimum resolution 1024 x 768)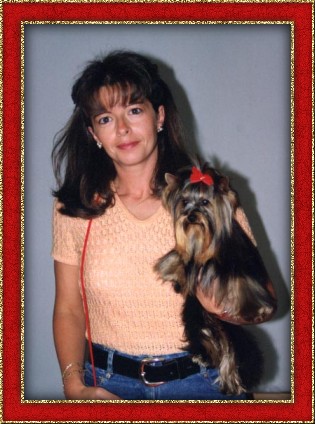 Here you may meet me and my Yorkies
look at their pictures and pedigrees,
also you can get some useful information
about this wonderful breed.
I hope you enjoy very much your visit,
and don't forget to sign my Guest Book!

Our Yorkies are fed with

Look at our "babies"
Vote for my website clicking on the next logo: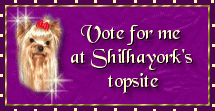 This is my design's website
visit and find beautiful stuff for your site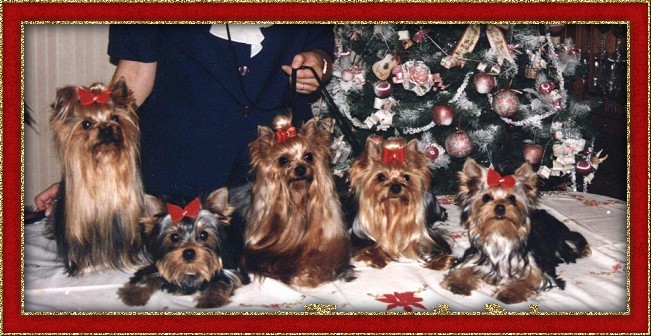 To any additional information about the breed
you can contact with me cliking here:

or in the next address:
Elena Gonzalez
"Shilhayork's Yorkshire Terriers"
Las Palmas de Gran Canaria
Spain
Mobile : 34-654 61 74 60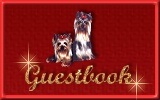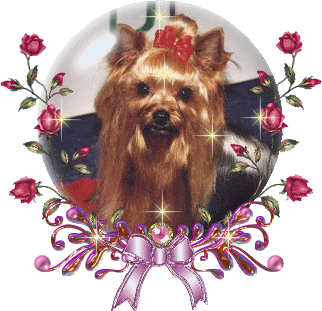 To my loved and lost little girl "Melissa"
Thank you for your visit
I hope you come back soon

If you wish to insert our link in your web site
you can use the next banner:


December 9, 2013
Since 10 April 2003, you are the visitor nș
Site Design & Maintenance by Elena Gonzalez, Elena's Designs. Copyright © 2004-09